portfolio
Making your content matter – that's what I do!
Go to idea
idea
You're looking for creative ideas for the appealing and also informative presentation of your services and products? No worries! Whether video, brochures, flyers or landingpages – I'm your secret weapon.
Go to video
video
If you want to visualize complex topics, present your company, or make a lasting impression with your product – with moving images, your audience finds you faster and consumes your content more comfortably.
Go to content
content
Content is king. Nobody is left to doubt that very fact. Suspenseful storytelling and interesting information – freshly made and served in an appetizing manner – will help you get stuck in your clients' minds and thus achieve your goals faster.
Go to English & Deutsch
English & Deutsch
You are (planning on) targeting the German market? Expand your horizons with a multilingual presence. Conquer the German speaking countries today, tomorrow the whole world!
about me
Boundless curiosity constantly challenges me to find whatever holds the world together in its inmost folds. With Faust in mind and sun in my fingers, I write and create for each and every topic I'm prompted with – in English und auf Deutsch.
My name is Inga von Kurnatowski. I am a freelancing multimedia producer, based in Hamburg and Berlin.

I research and produce content and feel right at home wherever content in the form of copy text and videos is needed for websites, social media, internal and external communication, print and online channels.

I create, copywrite, copyedit and translate web content, leaflets, ads, newsletters, magazines, books, apps, academic writing, legal contracts and much more.

I produce videos for your online presence: corporate film, product videos, tradeshow and event film or eLearning videos. Whether animated or real, with or without voiceover.

How can I be of assistance to you? I'm looking forward to helping you realize your multimedia projects with words and videos. Fast and easy, while trusting in my network of experienced colleagues working in video production, graphic design, motion design, illustration, photography and acting.

For further information on my work history, please refer to my LinkedIn profile.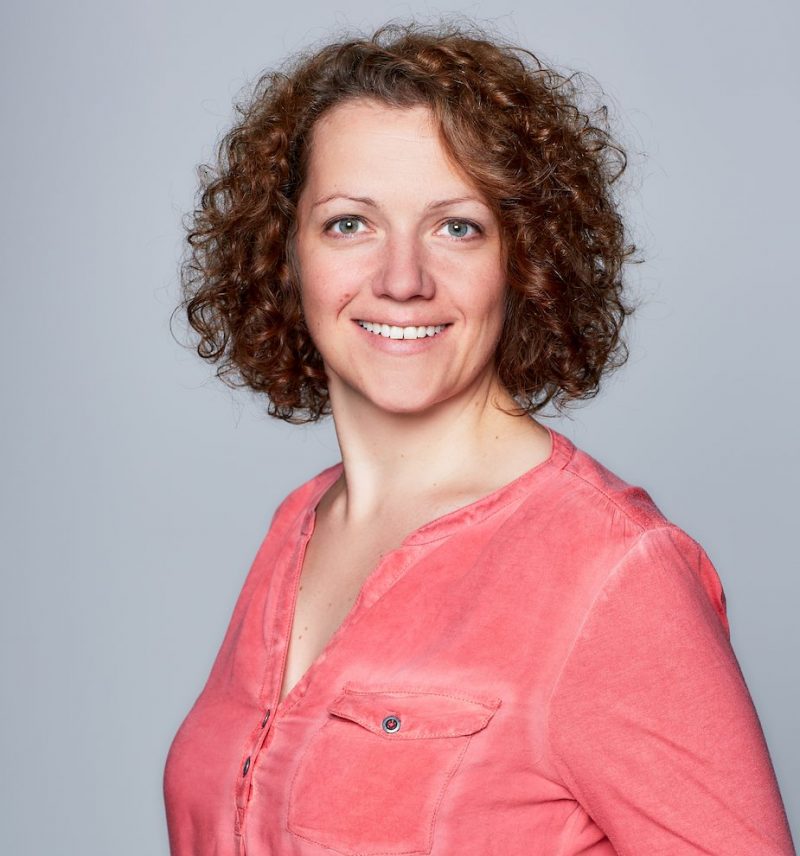 previous works
a selection